The Crypto Accelerator Program
Who Is The Crypto Accelerator program For?
Investors that are new to the world of cryptocurrency and want to position themselves powerfully.

Getting their money working for them.
Intelligent investors wanting to diversify ahead of the next global financial crisis!
Investors wanting to take advantage of this once-in-a-lifetime opportunity.
Current cryptocurrency investors who want to gain a competitive advantage and take their investing to the next level. So you can do what you want when you want.

The fear of being scammed or losing money.
No solid investment strategy in place – Not knowing how to get your money working for you.
No blueprint in place to consistently identify life-changing opportunities from failing cryptocurrencies.
Limited time to apply – No automated systems in place, missing out on huge opportunities.

If you're a crypto believer who's sick and tired of hearing about other people's wins… and now you want a piece of the action… Join our group
We are starting your crypto journey with the most important part, defining your goals, and creating the unique crypto strategy that will help you achieve them. We will assess your current crypto situation. We will dive right in and learn everything you need to know about blockchain and the crypto ecosystem. This will give you a solid foundation for the technology and define where you want to go so you can move in the direction to get there.
This week we will focus on safety and security while establishing and customizing your portfolio. The most important thing you can do is establish the correct safety measures. I will give you the safety and security briefing to make sure you are doing all you can to keep your portfolio safe. We will walk through how to open an account on a crypto-fiat exchange and structure a portfolio that is in line with your goals. We will discuss diversification and maximum growth opportunities that are specific to your situation.
This week, I will share the specific process of how to identify and discover coins for your portfolio. We will look at the platforms to use and how you can identify long lasting cryptos. We will cover the step-by-step process of how to use these techniques to create a comprehensive and diversified portfolio. You will learn the formula of how to preserve and protect your capital.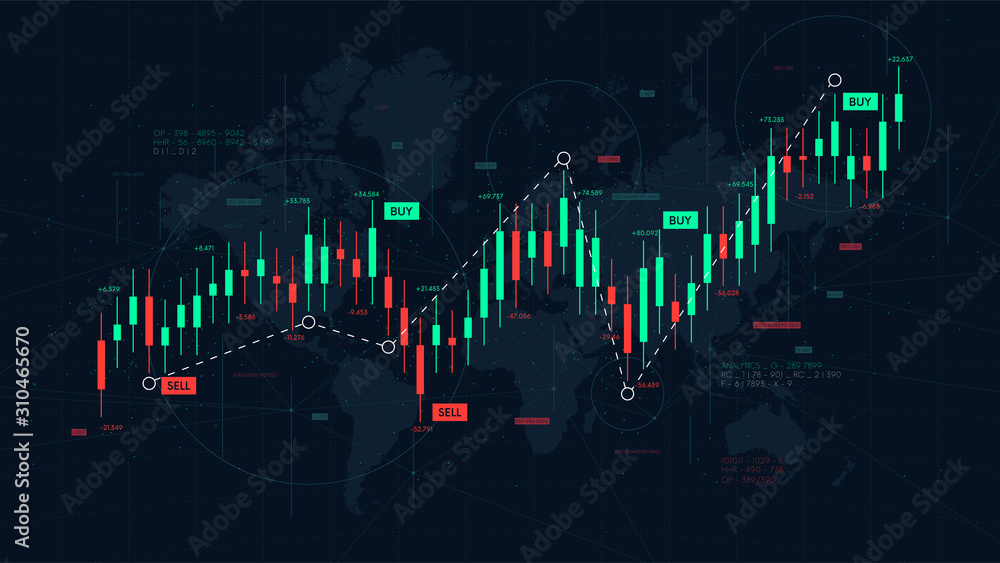 Your trading journey will begin as we setup your trading view account and I will include a BONUS trading signal for buy and sell alerts. We will learn about one of my favorite styles of trading that allows you to profit regardless of the direction the crypto market moves in. You will create your demo account and make trades until you feel comfortable to go live while learning the step-by-step process.
This week will focus on earning crypto passively using another style of cash-flowing strategies for multiple streams of income that allows you to earn your profits while you sleep.  You will get a crash course into (DeFi) decentralized finance and learn techniques including staking, LP's, and yield faming. You will learn key strategies on the systems and platforms to use to accumulate more crypto. You will receive actionable steps to make sure you're set up to take advantage of this passive income strategy.
To end your crypto journey, we will make sure you are set for success and can monitor your gains using a portfolio tracker 
and I'll show you key resources to stay ahead of the trends. 
We will cover the latest trends in the crypto market. This includes DEX's, DeFi, NFT's, metaverse, and more.
To your success,